Life, Wellness, & Executive Performance Coaching with Denise Joseph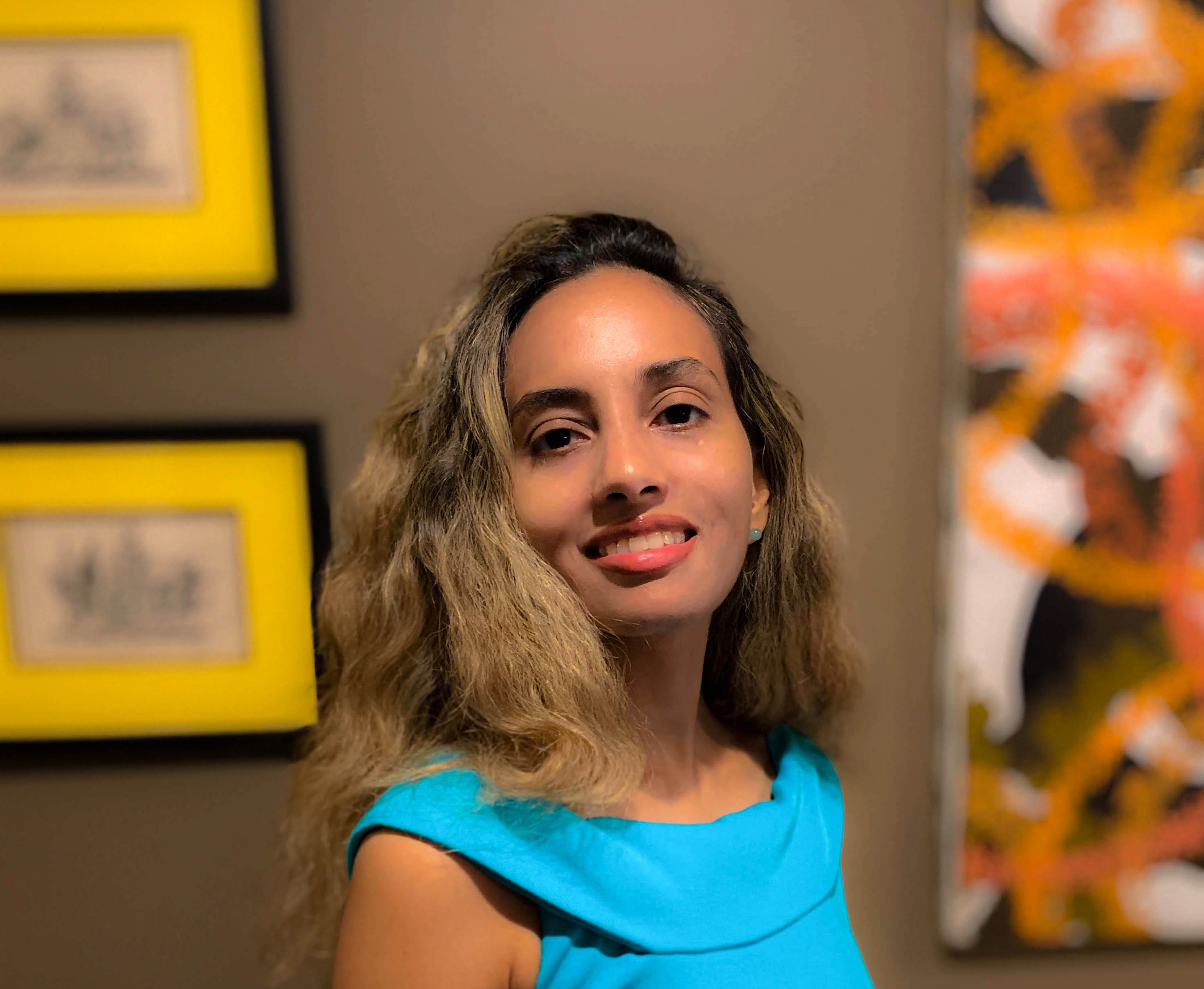 As a world community, we are fortunate to be living a collective cultural shift towards personal and interpersonal authenticity, consciousness, and growth not borne from exploitation.
We are living in a unique and notable era when more and more people are becoming sensitive to the concept and the possibility of truly transformational psychosocial change. At this very moment, there are billions of individuals desiring transformation in themselves and in their lives. They collectively experience a persistent, nagging suspicion that, living day-to-day, with a sense of contentment, purpose and peace, is not just an aspirational ideal, but an attainable reality that is entirely possible for them.
By deciding to visit the Open Sea Institute, you might count yourself as one such individual. Perhaps you might ask yourself if you've reached a precipice— a point in your life where you know you need to make a change? Perhaps, you're realizing that living your life without an appreciable feeling of balance and fulfillment is no longer something you're willing to do?
At OSI, Denise Joseph offers clients the opportunity to co-create the changes they are seeking in their lives. Through life and wellness coaching, Denise asks clients to travel the path of actualization and authentication with her.
When you partner with Denise, you will develop a clear vision of your truest potential while learning how to work through and remove the steady stream of obstacles that we all must encounter in our lives. Coaching helps clients gain and maintain a comfortable stability in all aspects of their lives while motivating clients to utilize their own significant reservoirs of strength to achieve the goals that clients will learn to clearly define in session. Neuroscientific research has shown that our brains are equipped for growth, edification and healing. Successful coaching helps to rewire our brains for success.
During the course of your individualized coaching plan, Denise will curate a receptive space for you to identify obstacles and interferences in your life. In this receptive space, Denise will journey with you into the past and present life experiences that so often confound us and prevent us from realizing a sense of wellbeing. Denise then invites you to cross with her from a place of insight to place of action, bridging the gap between desire and doing. In a partnership with Denise, you will feel that you are reclaiming authorship of your own life story and recovering the starring role in your own destiny.
About Denise Joseph, J.D.
Denise Joseph is an experienced executive, lawyer, and coach educated by various elite institutions at home and abroad including The George Washington University, New York University, and Oxford University. Denise has authored academic works within peer-reviewed publications on the topics of mental health and public policy. Denise has training in mental health counseling. She is a consummate scholar and lifelong learner who continues to refine her competence with additional activity at The Institute of Advanced Psychological Studies, focusing on Psychoanalytic Theory. She is also pursuing a program of study at Cornell University in Plant Pharmacology where she examines the history of legal issues surrounding ethnobotany, sustainable ethnobotanical research, and plant chemistry, efficacy and toxicity, affording her insight into the interplay of dietary supplements, herbal extracts and functional medicine. Denise has coached individuals from many walks of life including public figures, executives in various industries, and impoverished individuals within the inner city. Denise is a natural healer and passionate motivator with a multimodal approach, sharing her deep knowledge of psychology, family systems, and Eastern Philosophy when working with her clients to maximize their unique individual potentials towards healthy living.
At OSI, Denise's holistic approach compliments her thriving relationship with psychiatry as expert providers of somatic therapies, pharmacotherapies, and psychotherapies. Denise's clients report feeling her palpable confidence in their own potentials and describe her as warm, approachable and knowledgeable.
Performance Optimization
Lifestyle Modification
Stress
Grief
Loneliness
Coping Skills
Life Transitions
Relationship Transitions
Infidelity
Exhaustion
Depression
Anxiety
Sexuality/Gender
Racial Identity & Discrimination Issues
Men's Issues
Women's Issues
Workplace Issues
Performance Issues
Behavioral Issues
Career Counseling
Family Conflict
Codependency
Parenting
School Issues
Age-Related Issues
Self Esteem
Coaching can be useful for individuals struggling with the issues listed above and can be used as a complement to concurrent psychiatric care. Coaching is also recommended for those who are seeking to optimize their performance in any aspect of their lives.  At Open Sea Institute, we value privacy. All coaching services at OSI adhere to the highest standards of privacy exceeding those put forth by HIPAA.