Open Sea Institute
Open Sea Institute is a beacon and a partner to those who aspire to create change internally and in the environments they influence. Open Sea Institute is a highly diverse community united by our desires to heal and enhance our relationships with our psyches and our surroundings.
Our community understands that to experience our lives in the highest and best resolutions, we must refine our senses to our advantage. At Open Sea, we endeavor to thrive in full color. Here, we understand that regularized mental exploration is not only for those in distress, but for anyone seeking the necessary mobilization of his history to his greatest advantage. We activate not only an internal dialogue in our co-creators, but also an internal compass– a true North that has either been eclipsed by life's challenges, or never fully developed at all. In simplest terms, Open Sea Institute is a movement for Positive, Sustainable, and Ethical Growth.
We provide a wide range of psychiatric services for our adults and families, including those administering to anxiety, addiction, depression, psychosis, stress, autism, and developmental disorders. Performance Coaching and Wellness Coaching are offered as integral components of our practice.
While healthcare is increasingly bureaucratized, corporatized, and financialized in a mad dash to the proverbial bottom, disintegrating the last remnants of what is left of the sacred doctor-patient bond, Open Sea Institute stands firm in its dedication to true quality of care. With our emphasis on enduring relationships, privacy and meaningful communication, established patients in active treatment at OSI can expect to communicate directly with their provider.
Whether a professional athlete, serial entrepreneur, politician or Fortune 500 executive, we who gather here understand that the deep, human exploration required for reconstructive therapy with a legitimate expert can:
Produce Long-Term Changes in Behavior
Produce Impactful Changes in Gene Expression
Slow the Aging Process
Activate the Immune System
Support Cellular Health
Foster a Sense of Purpose with Social Responsibility
Enhance Self Esteem
Decrease Stress & Anxiety
Restore Internal Balance and Peace
We invite you to join our movement.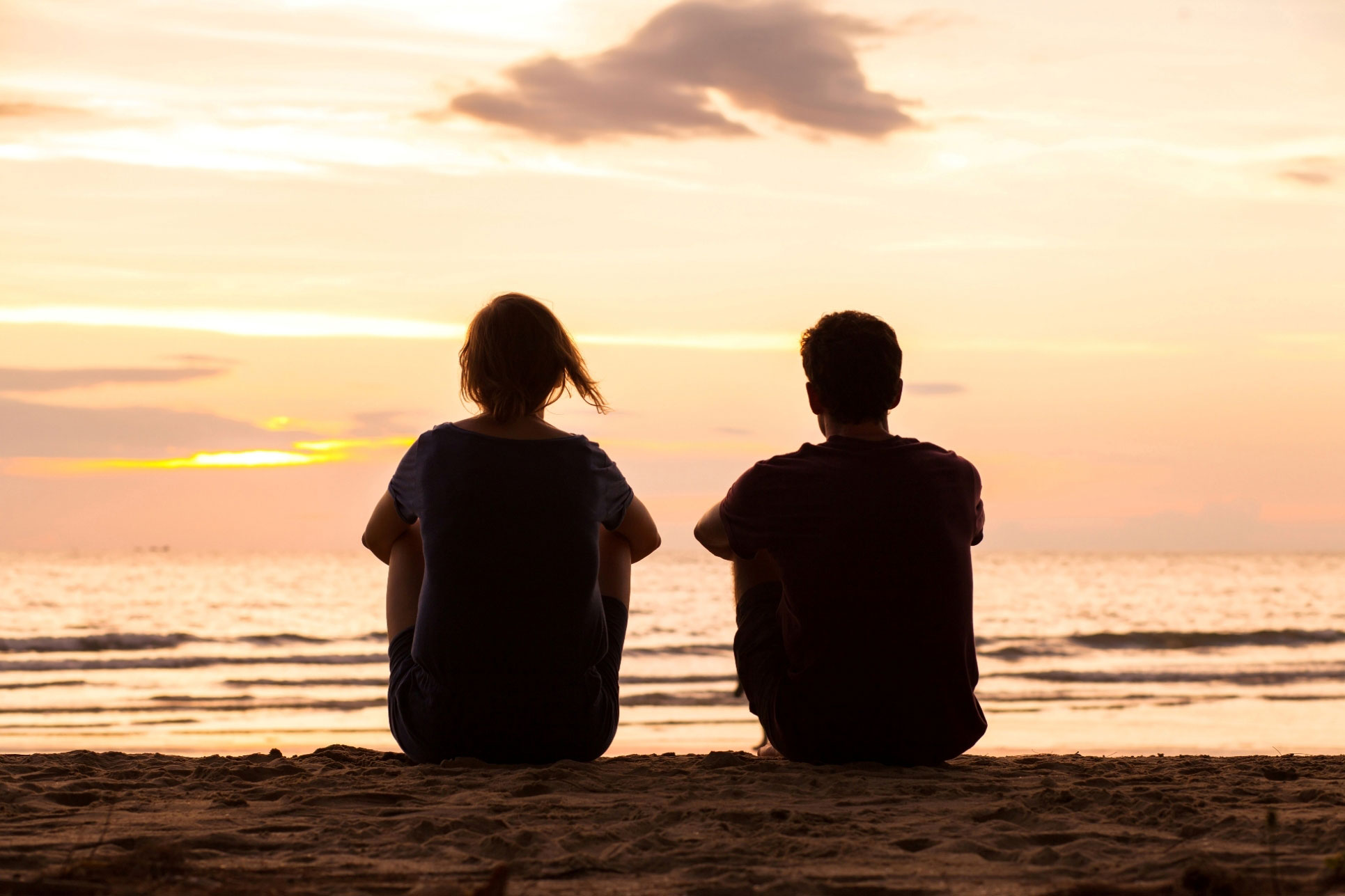 Wherever our clients are, there we seek to be.
The OSI name is symbolic of the telehealth revolution itself. At OSI, we believe that the remote appointment model is a uniquely modern luxury that affords optimal outcomes for patients who may suddenly receive world-class medical care in the comfort of their own homes, offices, planes, or hotel suites.
At OSI, we are committed to reducing the opportunity for stigma, preserving privacy, and to promoting productivity and flexibility for our highly motivated clientele. Through our flexible telehealth platform, we are able to meet clients' needs throughout the United States and internationally. All services at OSI adhere to the highest standards of privacy, exceeding those put forth by HIPAA.
"Open Sea Institute pledges to devote a portion of its proceeds to projects benefiting pediatric and adult public health and wellness."
For more information, call us 561-667-7285.
Copyright © 2019 | Open Sea Institute | All Right Reserved