Open Sea Institute
The Open Sea Institute is a haven for those seeking meaningful change in their lives. OSI provides a wide range of psychiatric services to adults and families including those administering to anxiety, addiction, depression, psychosis, stress, autism, and developmental disorders. OSI also provides performance coaching.
OSI is a beacon to those who experience dissatisfaction in their lives but who seek to create positive, sustainable, and ethical change internally and in the environments they influence.
Those seeking change will experience it at OSI. Those seeking to understand the sources of their distress and the sources of their strengths will find insight at OSI. Open Sea Institute seeks to partner with patients who wish to journey from suffering to their truest potentials.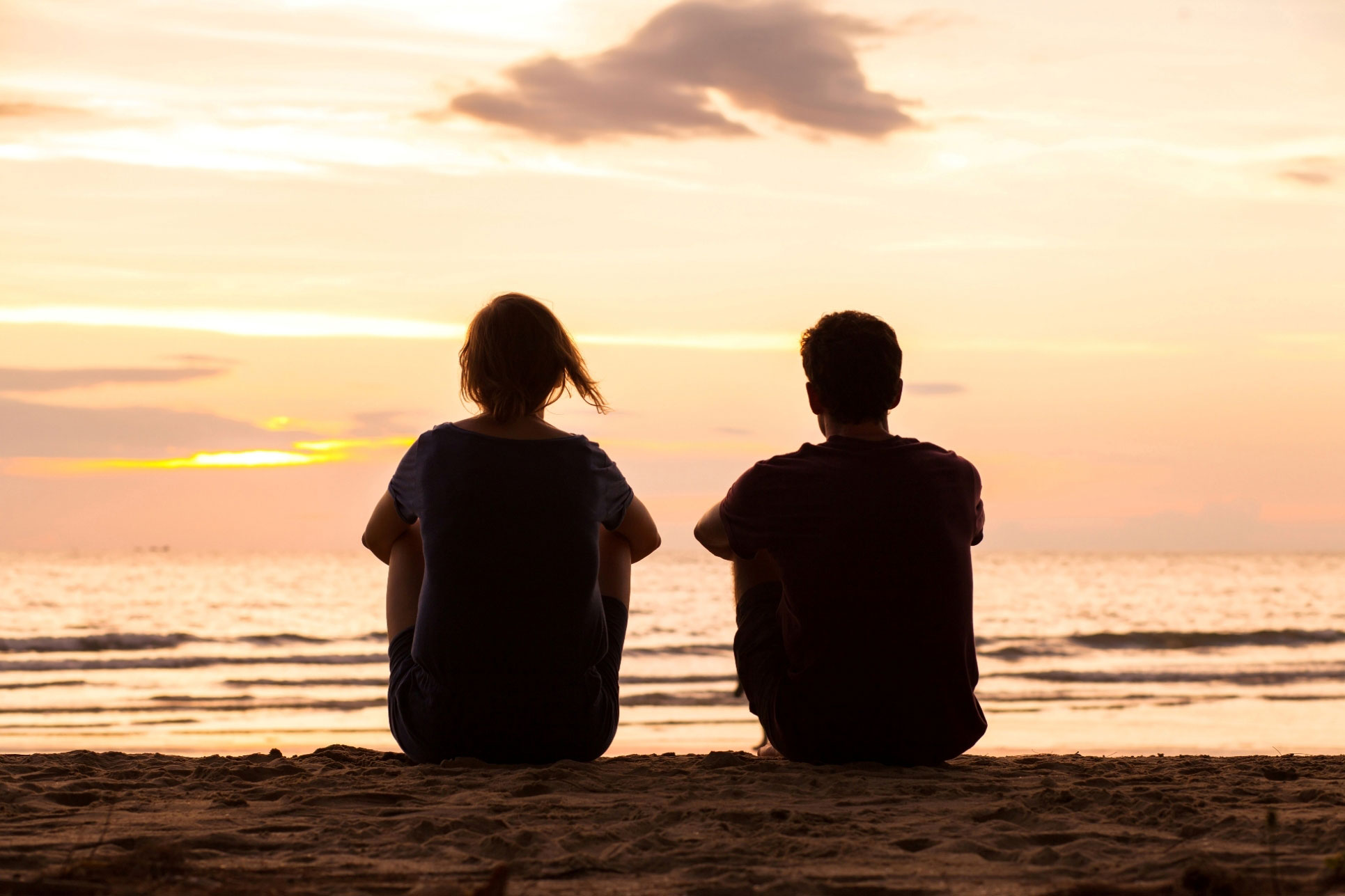 Wherever our clients are, there we seek to be.
The OSI name is symbolic of the telehealth revolution itself. At OSI, we believe that the remote appointment model is a uniquely modern luxury that affords optimal outcomes for patients who may suddenly receive world-class medical care in the comfort of their own homes, offices, planes, or hotel suites.
At OSI, we are committed to reducing the opportunity for stigma, preserving privacy, and to promoting productivity and flexibility for our highly motivated clientele. Through our flexible telehealth platform, we are able to meet clients' needs throughout the United States and internationally.
"Open Sea Institute pledges to devote a portion of its proceeds to projects benefiting pediatric and adult public health and wellness."
For more information, call us 212-381-6155.
Copyright © 2019 | Open Sea Institute | All Right Reserved