"When health is absent, wisdom cannot reveal itself, art cannot manifest, strength cannot fight, wealth becomes useless, and intelligence cannot be applied."

– Herophilus
Rate
Our rate is $710 USD per 50 minute Psychiatric session and $350 USD per 30 minute Medication Management Follow Up session with Dr. Louis Joseph, M.D..
Our rate is $4000 USD for monthly coaching subscriptions. Subscriptions include 8 coaching appointments along with intermittent support between appointments when necessary. Travel to onsite meetings or events may be arranged for an additional fee pending availability.
We accept major credit cards as forms of payment. Patients and Clients may book sequential sessions should more time be desired in one sitting.
We are receptive to those in our community who have repeatedly expressed their desires to transact in cryptocurrency. If you prefer to transact in cryptocurrency, we will be able to accommodate all major cryptocurrency transactions as of June 4, 2022. Please contact interfacewithus@opensea.institute or call to make arrangements.
*Please note that as of May 24, 2022, session rates are restored to pre-Covid settings. If you are a new patient who joined after March of 2020 and restored rates create a financial hardship for you, please contact us directly at interfacewithus@opensea.institute.
OSI does not accept health insurance at this time.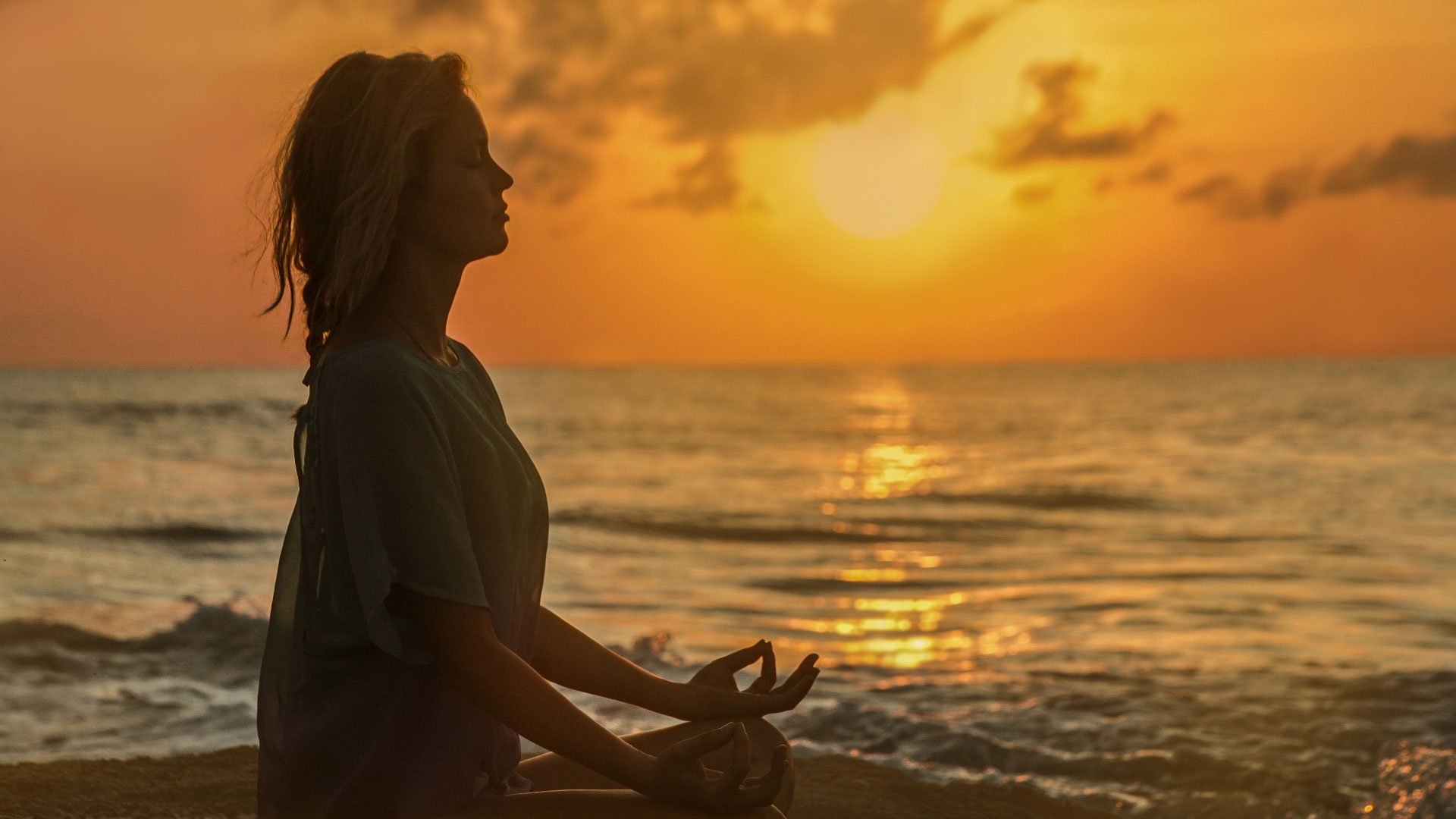 For more information, contact us.