Rate
Our rate is $500 USD per 50 minute session. We only accept major credit cards as forms of payment. Patients may book sequential sessions at that rate should more time be desired.
OSI does not accept health insurance at this time. We can provide you with an invoice to submit to your insurance company who may reimburse you for the expense at their discretion. OSI sessions are qualified medical expenses under most health savings accounts.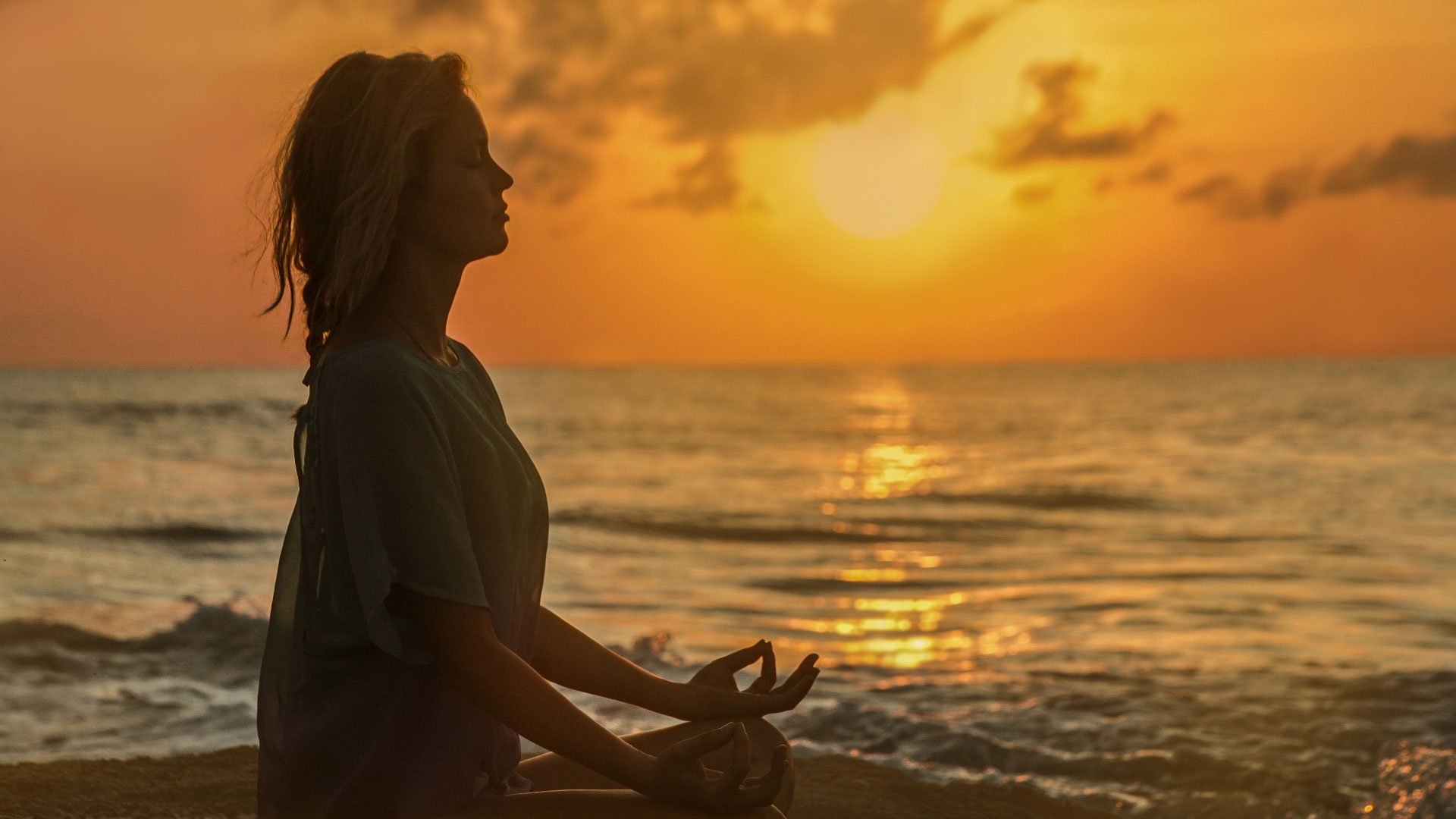 For more information, contact us.